Inspection Services And Scheduling Information
Ideal Inspection Service Provides Home, Commercial and Multi-Family Property Inspections
Pre-Listing Inspections
If you are considering selling your home, then the Pre-Listing Inspection may be for you especially on an older home. By performing the Pre-Listing Inspection, any issues you may not be aware of can be repaired or noted on the form 17. To avoid any potential surprises, we highly recommend a complete home inspection prior to you listing the property with a realtor to ensure that your home is completely ready.
Pre-Purchase Inspections
This is the most common type of home inspection, the Pre-Purchase Inspection,where you are currently involved in the purchase of a home and a complete home inspection is ordered as a contingency to the sale. Ideal Inspection Services provides reliable and comprehensive home inspections for all single family homes.
Warranty Inspections
If your home came with a one-year home warranty or you purchased a home warranty, you should consider having an inspection to determine if any repairs are needed prior to its expiration. The warranty inspection will help identify any issues that could be covered by your warranty program in order for the builder or warranty company to repair under the warranty parameters. Give yourself peace of mind!
Multi-Family and Apartment Building Inspections
RRIO Compliance - Pre-Purchase - Tenant Inspections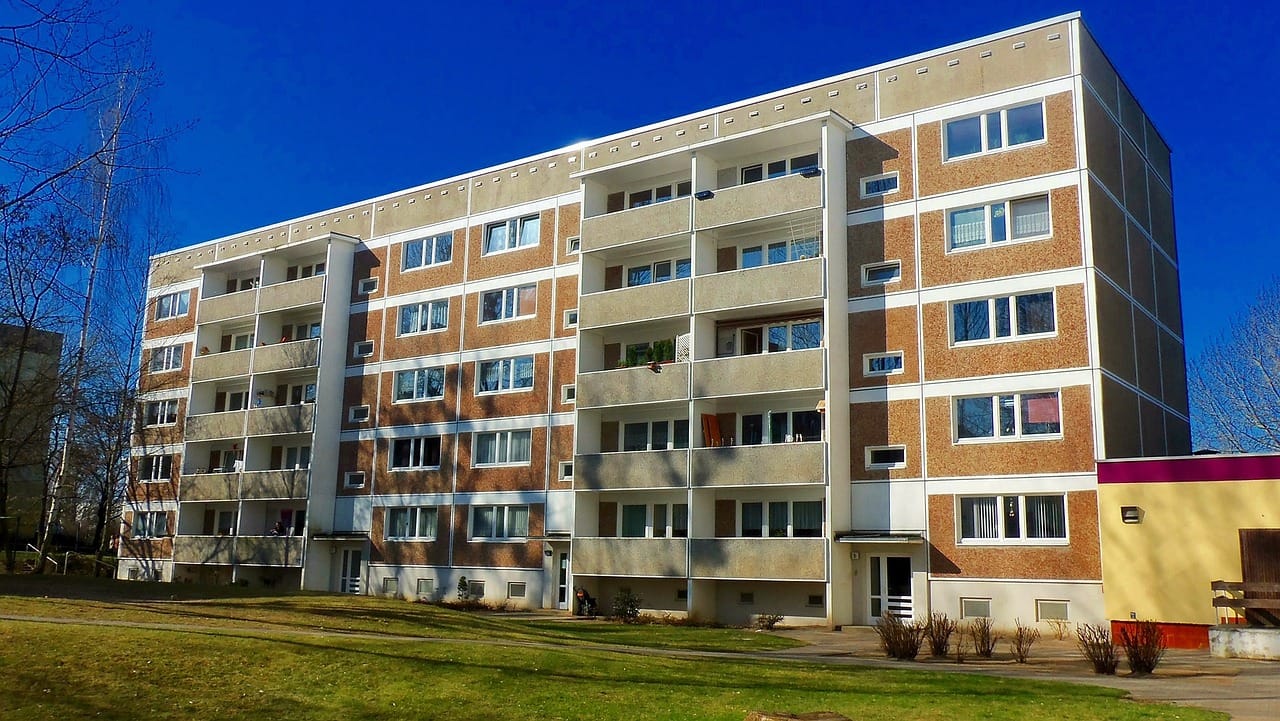 IDEAL INSPECTION SERVICES MULTI-FAMILY "RRIO" INSPECTIONS
Our inspectors are "Private Qualified Residential Housing Inspectors" Licensed by the City of Seattle to perform the Rental Registration Inspections in Seattle. At Ideal Inspection Services LLC in Seattle, our primary goal is to provide property owners, property managers and lenders prompt, courteous and thorough inspection of the Rental Properties. We have performed over 3000 of these types of inspections range from REAC, HUD and Section 8. We have provided information throughout our site available at the DPD web site, but please check monthly for any updates with the City of Seattle DPD.
Commercial Property Inspections
Mixed Use - Office Buildings - Restaurants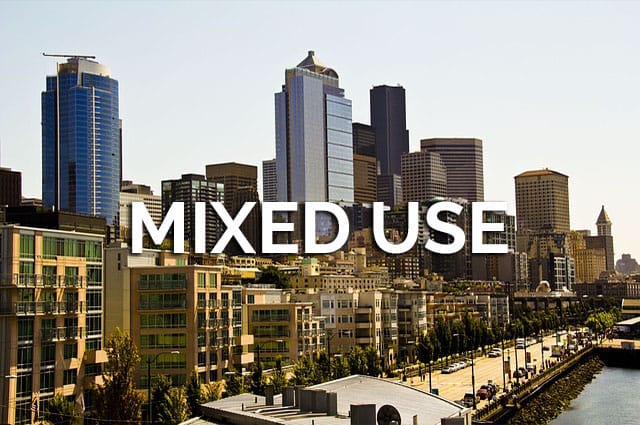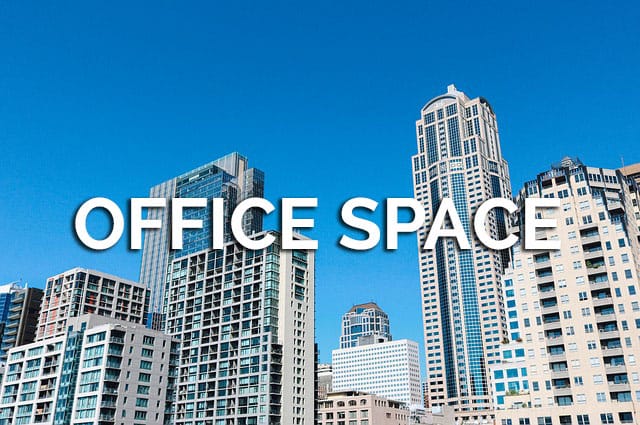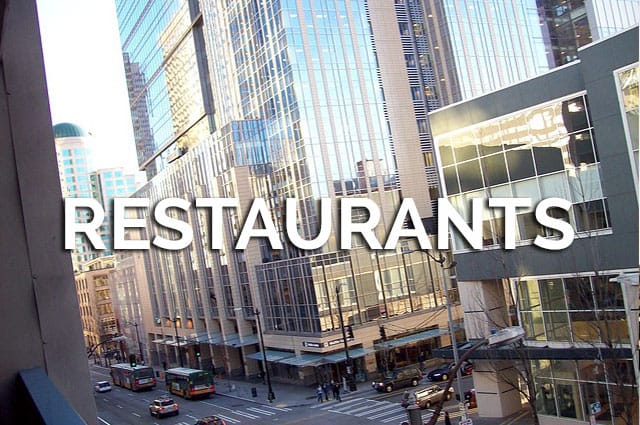 Ideal Inspection Services, LLC is an independent building inspection company specializing in commercial properties in and around the Greater Seattle area. We assist commercial property investors with their due diligence in determining the property conditions prior to a prospective purchase. Or, assist a lessee negotiating a comprehensive triple-net lease who has concerns about long term maintenance issues and future costs. There are many factors that lead to the need for a thorough and reliable property condition assessment by a fully licensed and experienced inspection team.
SCHEDULE TODAY!
Schedule your commercial property inspection today. We're standing by to serve you!