Comprehensive Commercial Property Inspections
We Provide Peace Of Mind For Commercial Property Owners And Investors
Protect your investment with a complete property inspection by Ideal Inspection Services, LLC. The most trusted name in property inspection services for the Greater Seattle and surrounding areas.
Request An Inspection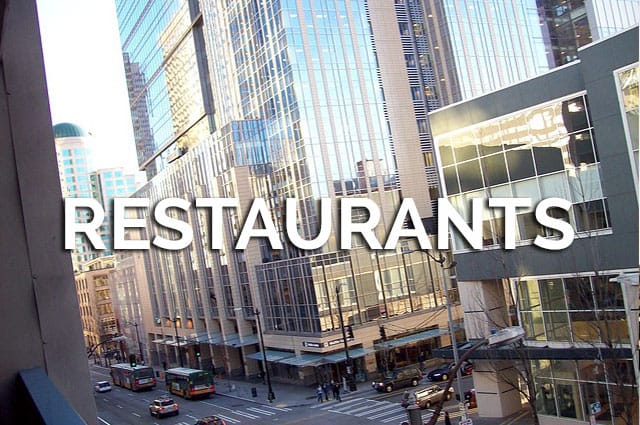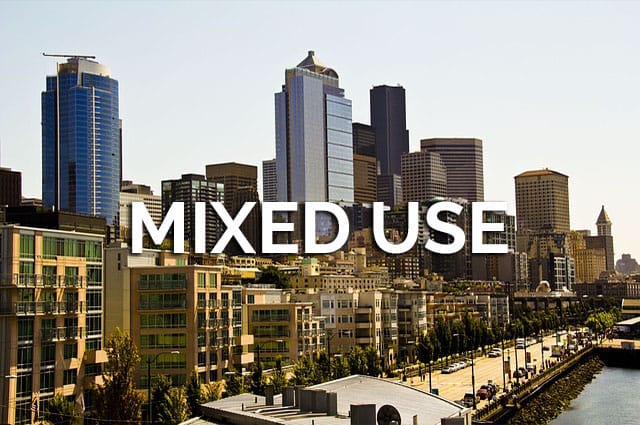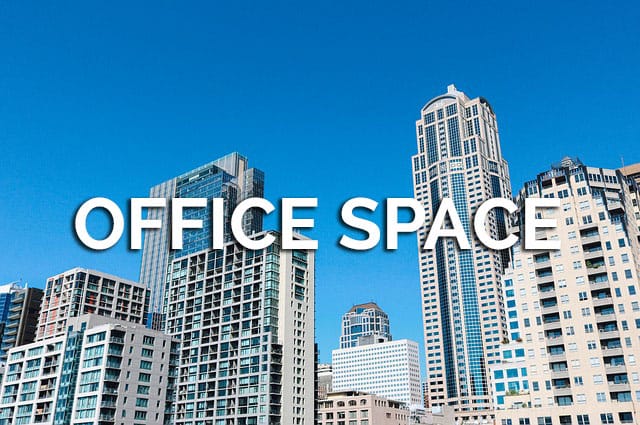 WHY CHOOSE IDEAL INSPECTION SERVICES?
Ideal Inspection Services, LLC is an independent building inspection company specializing in commercial properties in and around the Greater Seattle area. We assist commercial property investors with their due diligence in determining the property conditions prior to a prospective purchase. Or, assist a lessee negotiating a comprehensive triple-net lease who has concerns about long term maintenance issues and future costs. There are many factors that lead to the need for a thorough and reliable property condition assessment by a fully licensed and experienced inspection team.
RELIABILITY
Ideal Inspection Services LLC is REAC HUD certified, and certified for new construction, condo, home and commercial inspections.
EXPERIENCE
With 25 years of real estate and construction experience, we're able to offer a highly thorough inspection service.
COST EFFECTIVE
A low cost means of protecting your investment.
AVAILABILITY
We service the Greater Seattle area and surrounding cities.
HIGH-TECH RESULTS
In addition to our inspection services, you will benefit from the high-tech services we offer. We will give you computer-generated reports and digital photographs.
We are hired to give you a professional, certified inspection that will accurately inform you on the current condition of the property. Our inspection will give you the opportunity to obtain objective information about the property.